Short paths make for faster delivery
Reliability and precision are particularly important for engravings and embossings for industry and trade. In our company these values are mirrored not only in the quarlity of our products but also in our service. We produce all articles directly on our premises, so that your individual order can be promptly and reliably dealt with in close consultation with our relevant departments. Quality made in Germany.
Our priority? Our customers!
Mold identifications are individual, as are our customers. Therefore we offer custom-made support in the daily business of marking your tools. We see ourselves as your partners with our forty years of experience and our entire team.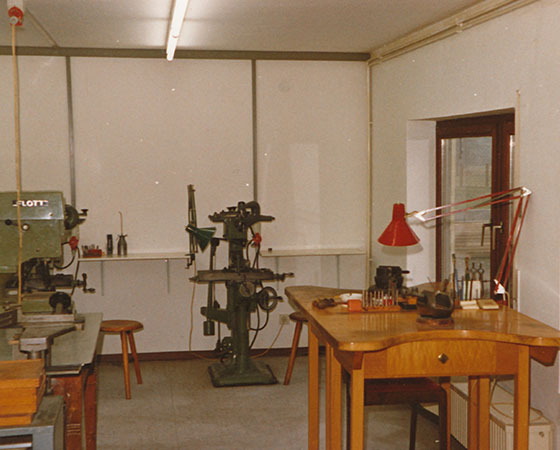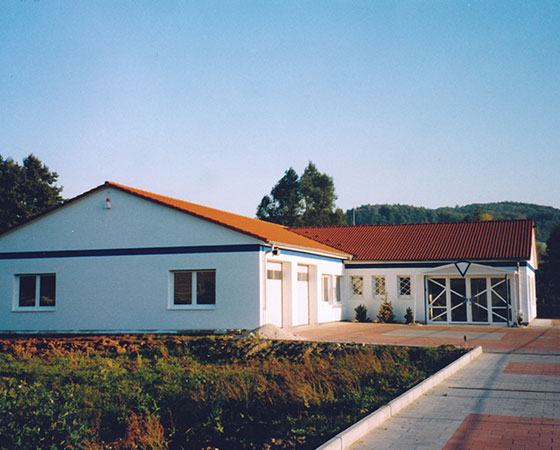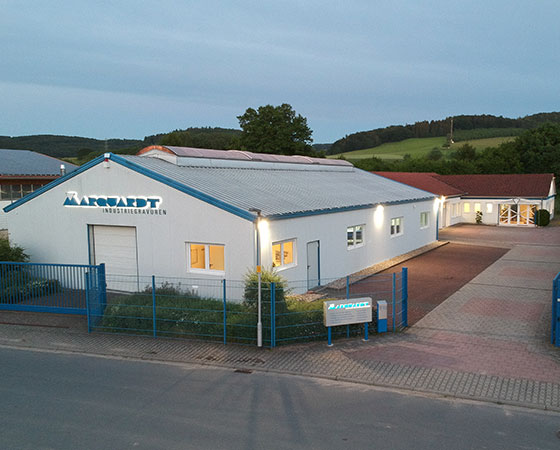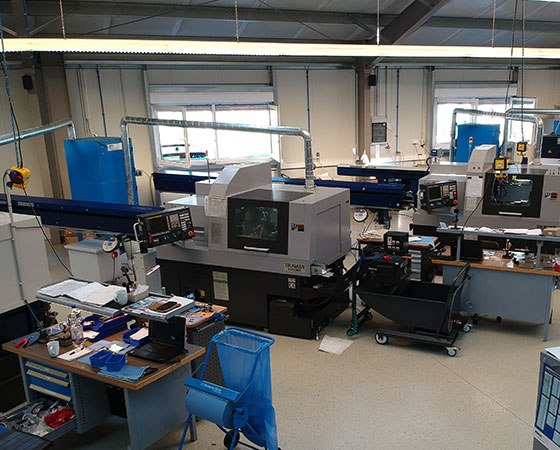 1979
Founding of the company Kurt Marquardt
1982
Production begin of date stamps
1983
Establishing of an own hardening department so that all future production stages can be carried out by the company
1987
The company's name was changed to Kurt Marquardt KG Industrial Engravings.
1994
Construction of new building and removal to the new company locations as well as acquisition of several CNC engraving machines with surface digitisation.
1996
After completion of his apprenticeship as toolmaker, Michael Marquardt joins the company with specialisation in mould construction.
1999
**20th anniversary of our company **
2000
New construction of the turnery thus increasing the production area
2002
Change of corporate form from Kurt Marquardt KG to Marquardt GmbH & Co.KG
2007
Acquisition of first multiple spindle milling machine with computerised numerical control
2008
Our first laser marking unit supports and expands conventional engraving
2009
**30th anniversary of our company**
2010
A laser welding system is added to our already existing machinery.
2012
Through the acquisition of a further CNC lathe we boosted our production flow.
2014
A further laser inscription machine was acquired and enables us to execute non-standard engravings also in hardened steel.
2016
A CO2 laser system complements the section "Engravings/Markings".
2017 – 2018
New 8-axel automatic lathes were acquired to optimise our quality standard.
2019
**40th anniversary of our company**